Join my mailing list and receive my
Memoir Writing Guide
FREE
Hello,
My name's Marnie and I'm a ghostwriter and memoir mentor.
We all need encouragement with our writing, don't we?
My regular newsletter delivers memoir writing advice and motivation right to your inbox. I'll give you links to my informative blog posts and other blogs I think you'll enjoy. The newsletter includes news about my authors. You'll also find details on events, classes and retreats I'm running, as well as memoir news and reviews from around the world.
When you subscribe, you'll receive my free memoir writing guide which is easy to follow, quick to read and full of useful information to help you on your way.
Thanks for subscribing! See you soon,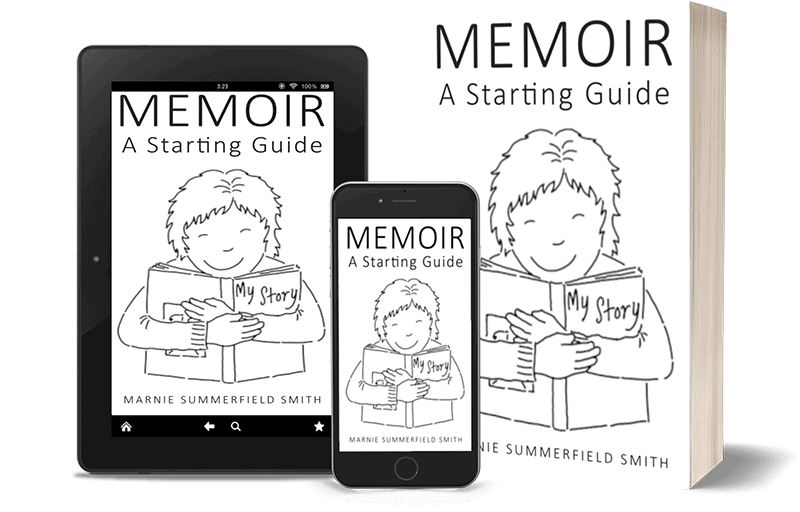 Just fill in the form to subscribe and receive your guide: