Your Memoir – Start Writing, Keep Writing
My online memoir writing course, Your Memoir – Start Writing, Keep Writing, begins on October 4th and runs until December 6th, with six fortnightly sessions. They take place from 7.30pm to 9pm BST, followed by a 20 minute Q&A via chat.
These sessions are captioned for people who are hard of hearing.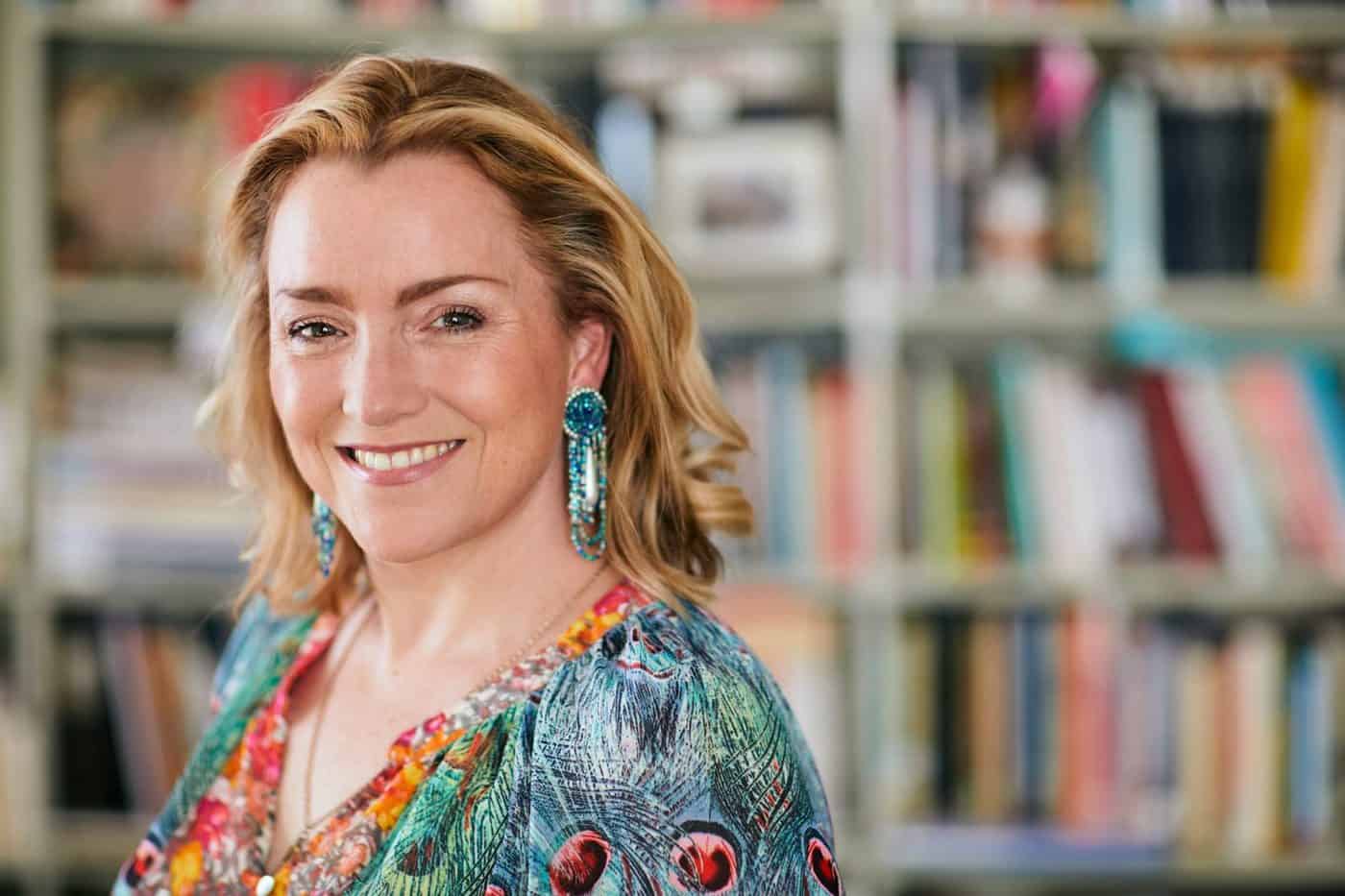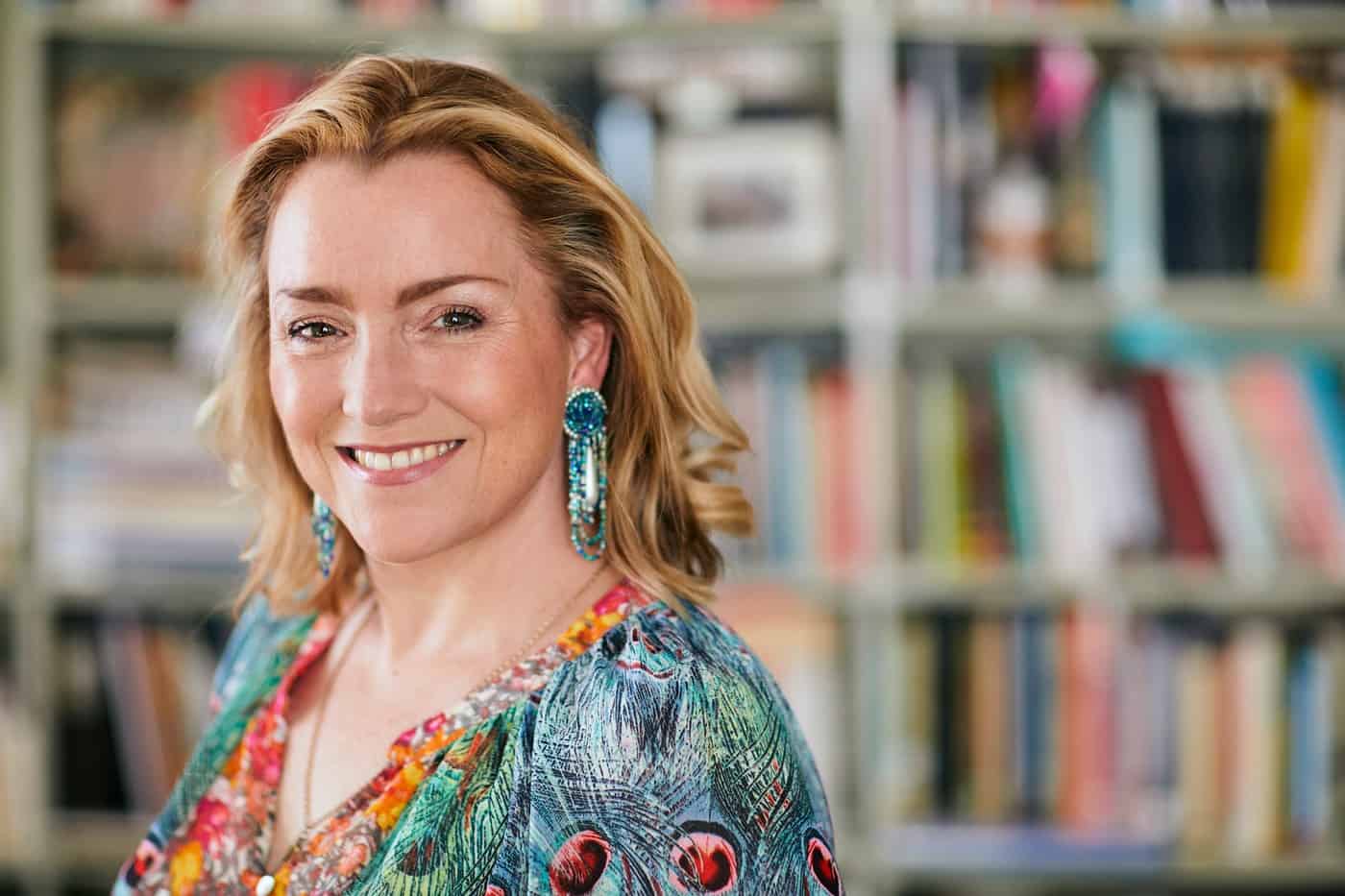 What success looks like to you, your intended audience, types of memoir, where to start, what to include, what to leave out, how long your book should be and how long it will take to write.
I will explain the various drafts and stages, the skills that a memoirist needs to develop and your common fears and how to overcome them.
I will ensure you understand the three essential types of writing that your book needs and how to show and tell.
I'll talk about voice and theme and how you are the main character in your memoir, but also the narrator.
I will explain how to use time-of-writing voice and the stylistic elements of fiction to give your readers a powerful experience. I will guide you on how to ground yourself when writing about difficult times and where to finish your story.
Including special guests and much more!
I will lead you in writing exercises and help you plan your writing in a realistic way that fits in with your life.
This course will respond to your needs, which means each week I will take questions and feedback on board to ensure all your questions are answered over the seven week duration.
Booking your place on the course gives you access to my private Facebook group for additional memoir writing tips and support.
Places are limited to ensure individual attention.
Don't miss out. Sign up to receive an early bird offer. This will be released in July so that you can divide your payments into three if you wish.
Join the waiting list
Sign up to my newsletter to be notified of the dates and receive your early bird offer.