Your Memoir – Start Writing, Keep Writing
Are you seeking guidance on how to to unravel your memories and turn them into prose that makes an impact?
Confused and not sure where to start? Writing but floundering? Lacking in time, motivation and clarity?
My online memoir writing course starting on October 3 is the solution.
The logistics: We meet fortnightly on Tuesday evenings, you can attend live or at your convenience - the course is yours to keep forever.
The costs: £270 and you can pay in instalments throughout the course.
This course is a judgement-free zone focused on progress, not perfection. Together we'll tend the delicate seeds of your stories.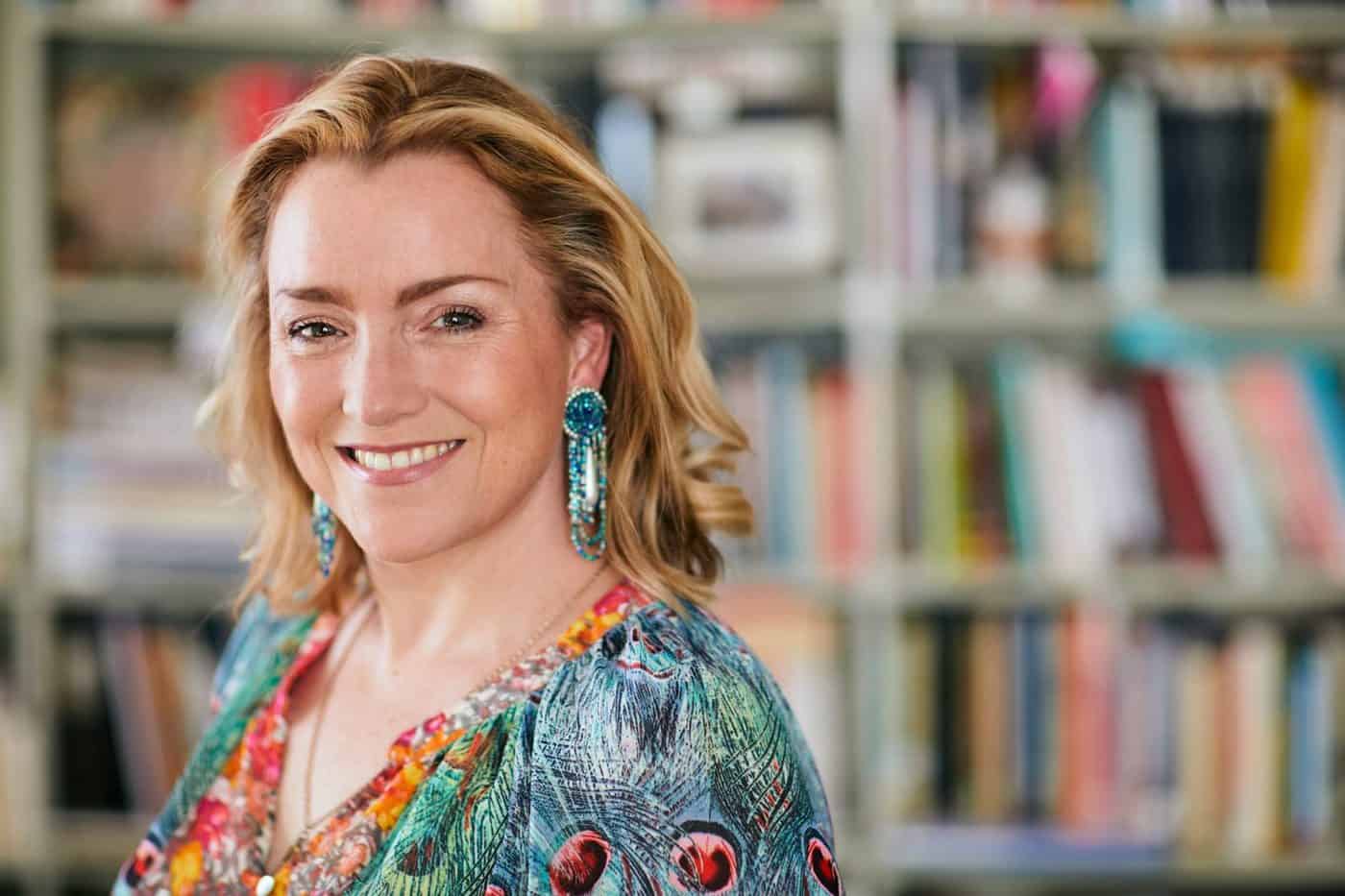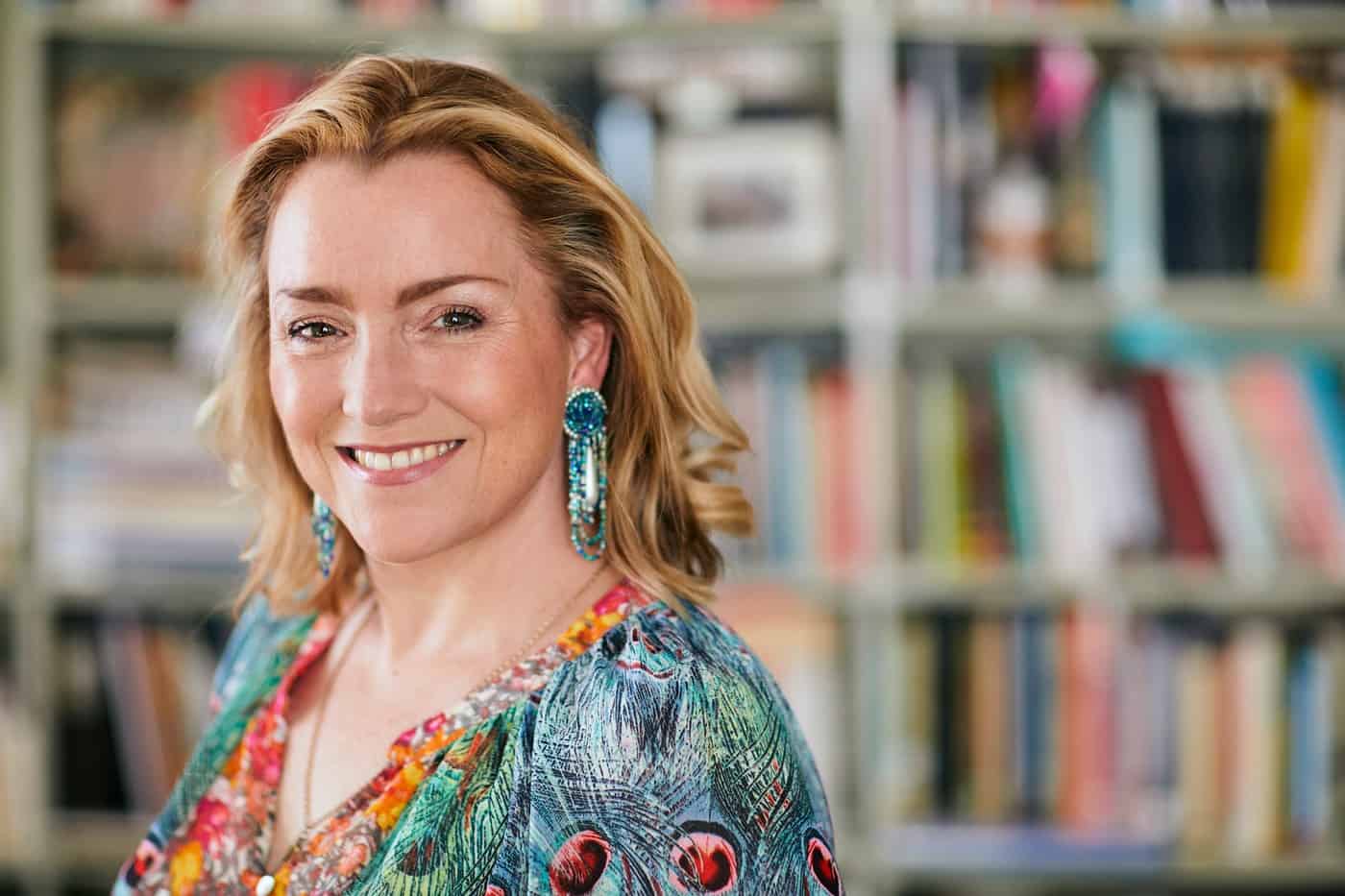 Do you have a Real Writers Circle discount code for £50 off?
Select the single payment option and enter the code at checkout.
What success looks like to you, your intended audience, types of memoir, where to start, what to include, what to leave out, how long your book should be and how long it will take to write. 
I will explain the various drafts and stages, the skills that a memoirist needs to develop and your common fears and how to overcome them.
I will ensure you understand the three essential types of writing that your book needs and how to show and tell.
I'll talk about voice and theme and how you are the main character in your memoir, but also the narrator.
I will explain how to use time-of-writing voice and the stylistic elements of fiction to give your readers a powerful experience.
I will guide you on how to ground yourself when writing about difficult times and where to finish your story.
Including special guests and much more!
I will lead you in writing exercises and help you plan your writing in a realistic way that fits in with your life.
This course will respond to your needs, which means each week I will take questions and feedback on board to ensure all your questions are answered over the duration.
Don't miss this opportunity to finally write your memoir alongside a small community of passionate writers.
Let's come together to craft tales that heal, humanize, and inspire hope.
Read testimonials from past students here.
So, if you hear an inner voice urging you to put your life into words - listen! And seize this chance to make 2023 the year your stories step into the light.