July 30th, 2022 - Day Retreat
Struggling to take time for your memoir?
Come and hide away with me in lovely Whitstable for a whole day of writing.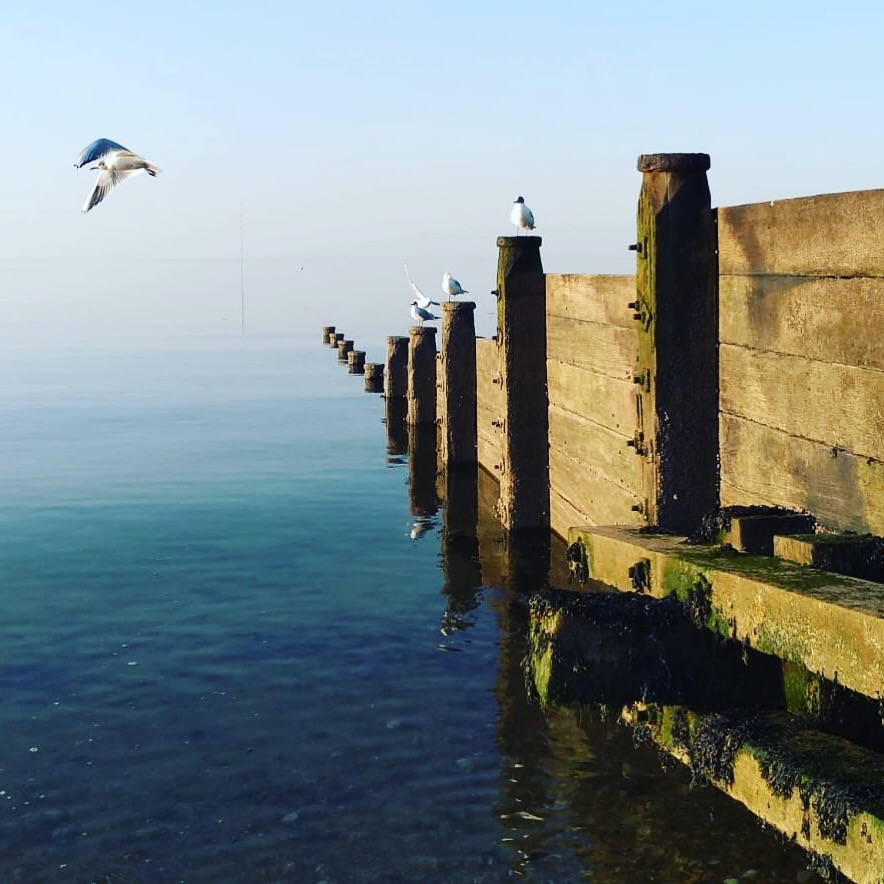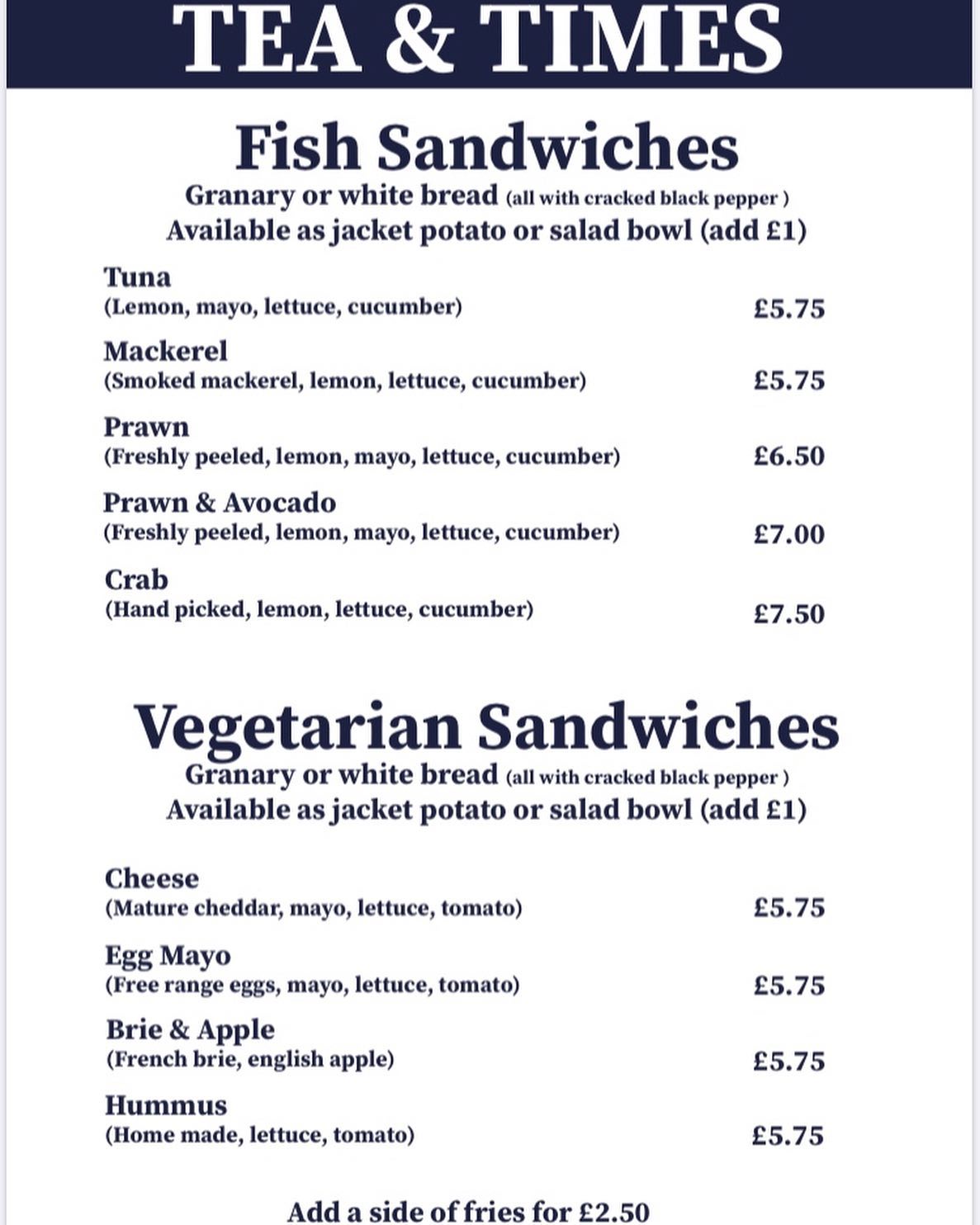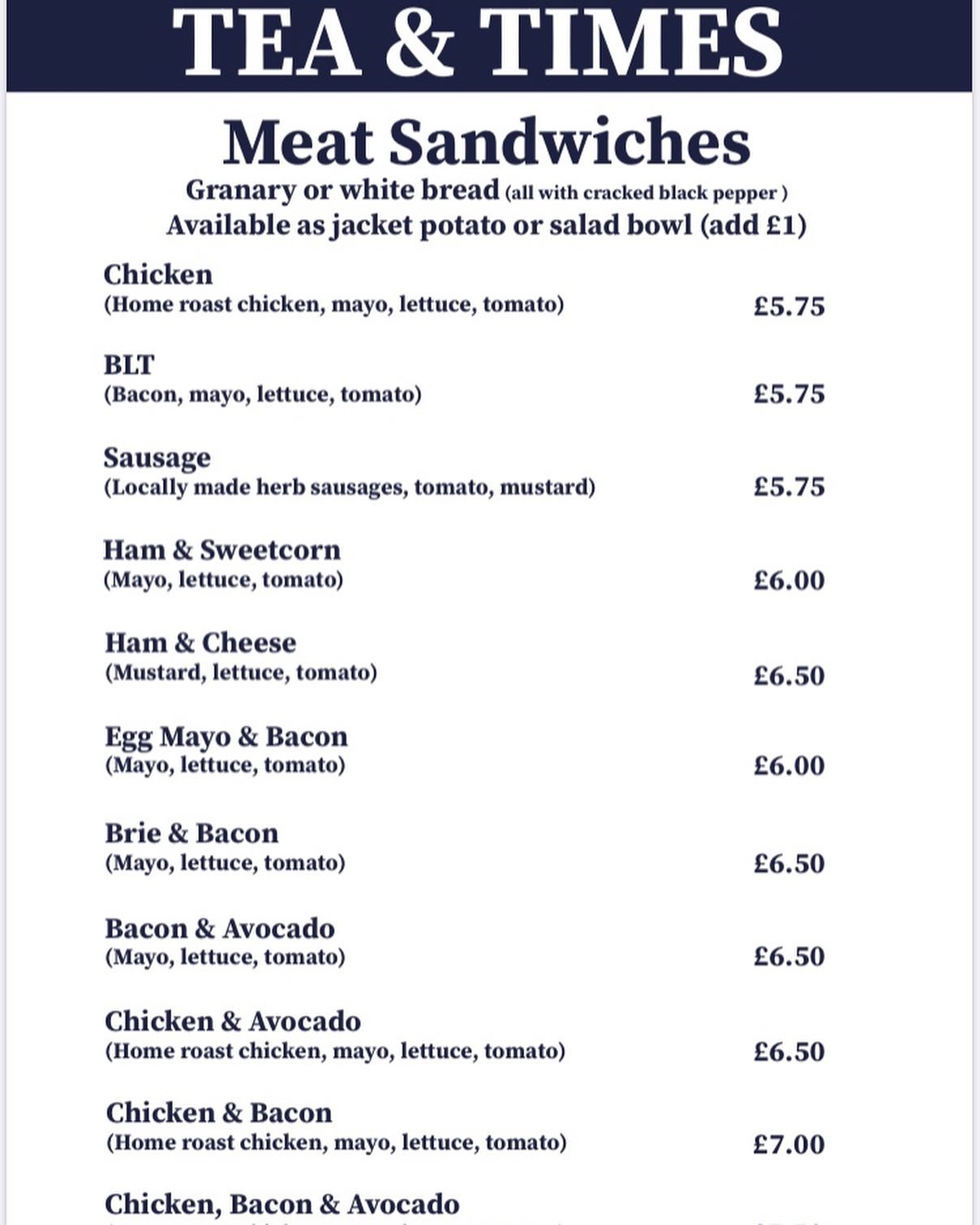 We'll meet at 10am at The Horsebridge Arts Centre where our lovely workshop space has sea views. I'll have spoken to you over email beforehand, so I know where you're at with your project and we can hit the ground running - or at a nice, sedate pace.
We'll start the day with brief introductions and those that wish to can share a little about their story. Followed by discussion and questions before we get writing by 11am.
We'll break at 12.30 for lunch. Whitstable can get super busy on a summer Saturday, so I'll be ordering sandwiches from the amazing Tea & Times - see pic for menu and prices. Or you can bring your own food if you prefer. Then you can wander off to eat on the beach and maybe grab an ice-cream. We'll meet again at 1.45pm.
We'll have another discussion, then time for more writing. At 3.45pm we'll reflect on the day and look at our diaries to schedule in our writing time for the following few weeks, and say goodbye to each other - until next time.
As an attendee of the Day Retreat, you can book an hour-long follow-up Zoom/phonecall with me after July 30, for £28. Normal price £45.
This workshop is suitable for beginners as well as those already writing.
Places are strictly limited to 7. The cost is £65.
Looking forward to seeing you and your story there! Marnie