I am currently working with a lovely lady in London. Last week we went through her box of photographs. I encourage my authors to do this not only to select images for inclusion in their final book, but also because pictures help forgotten stories to come to the surface.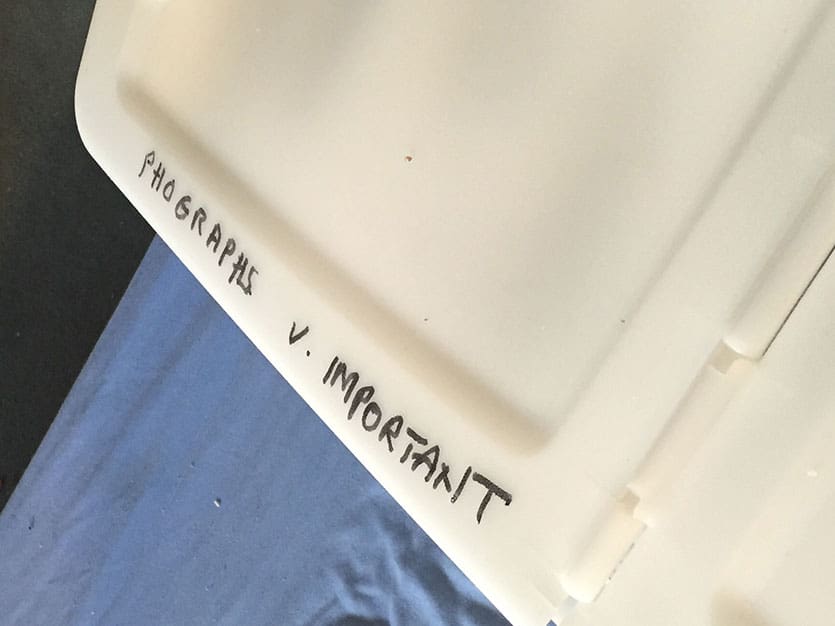 I love this part of the process. I am fascinated by old photographs and on this occasion was staggered not just by the stories my author recalled (pet tiger, anyone?) but also the absolute beauty of the images themselves.
My author has had a very interesting life, first as a model for couture fashion houses such as Christian Dior, then from 1954 she went with her husband to India where he managed a tea plantation. They were there for two decades.
What treasures we unearthed in the unassuming plastic box labelled "Photographs V. Important".
I couldn't agree more.