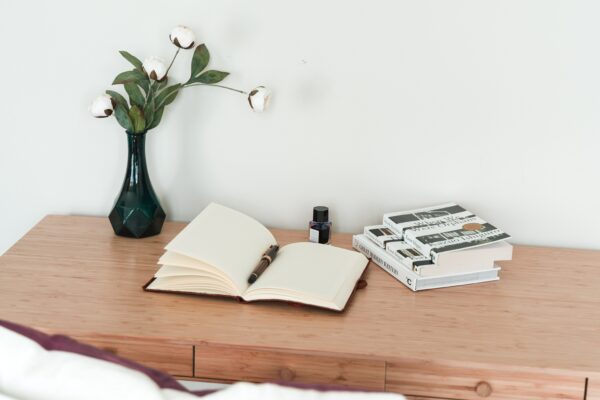 This week I started the first of my new memoir writing groups. The first one was in Herne Bay, where I met with several writers, two of whom I had worked with before.
First I gave everyone the opportunity to say why they had come along. And then, as always, I asked people if they were reading memoir.
A woman who said she had come because she wants to use words in a visual way explained, apologetically, that she listens to books on Audible. "There's no need to feel sheepish," I explained. "Storytelling is an ancient oral tradition and listening to memoir can be, apart from immensely pleasurable, a great way to study voice. The memoirist is speaking just to you."
I encourage writers to strengthen their voice on the page by imagining they are sat with a friend in a cafe telling them their story, and to write it like that.
Later, this lady told us an incredible story about buying a house. It included a dash across the country that had us all on the edge of our seats. We ran ten minutes over because we wanted to hear how it ended. Maybe she will write a memoir that uses words in a creative way. Or maybe she'll become a great oral storyteller instead. Who knows?
It's exciting to be at the start of something and to see how it all develops.
When it came to people's reasons for attending, they said:
"I've written a lot about my life, but I tend to fictionalise it. Now I want to write about it truthfully."
"I wrote a blog during lockdown, it got lots of good feedback and people suggested I write a book." "I want to develop my voice."
And also: "I've just retired from 30+ years in an intense profession and have so much to write about."
It was this last person who said, triumphantly, that they'd bought a desk and we all cheered in support at this statement of great intent!
Everyone has a different reason for writing memoir, what's yours?