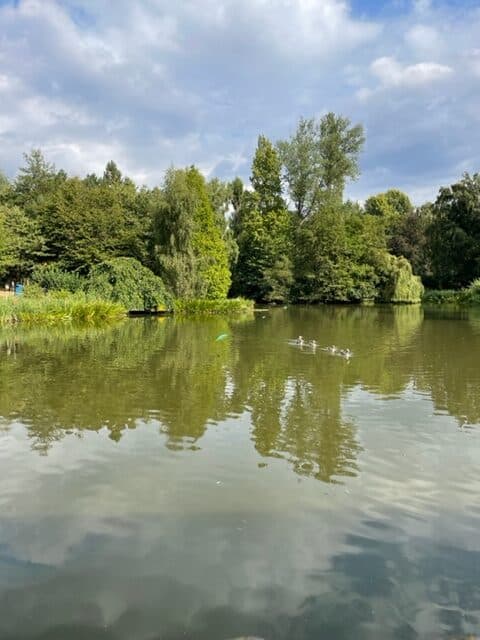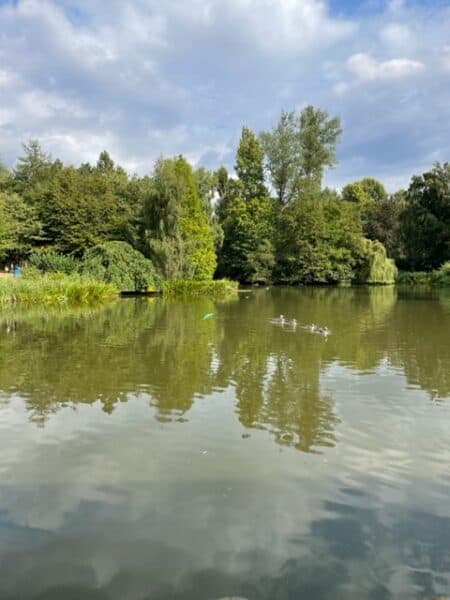 I've just come home from the Jericho Writers York Festival of Writing, which was a wonderful three-day event of workshops, speakers, agent one-to-ones, friendship, food and dancing.
I was there to lead three memoir workshops on structure, voice and show & tell. I also managed to squeeze in several one-to-one chats with writers who had contacted me in advance – some of whom had asked me to read their work, so we could chat in depth. As always, it was great to be in the room with memoirists. It is so poignant to be entrusted with the stories that people are carrying around inside them. I loved sharing my advice with them and, as always, learning from them too. All writers can learn from each other.
As an added surprise I bonded with some truly warm, authentic, fun and supportive people – some of whom I hope will be friends forever. It was lovely, as someone who has worked from home for 15 years, and post-lockdown, to be with hundreds of others on similar paths. And it was also a reminder that people are really, really nice. (Which, if you spend quite a bit of time on social media, you could sometimes forget!)
Kit de Waal, author of the memoir Without Warning & Only Sometimes – Scenes from an Unpredictable Childhood was due to speak, but unfortunately, she was unwell. I had read Kit's terrific memoir in the run-up to the festival. I was impressed by her detailed and evocative writing and wanted to know how she had recalled so much. Her agent, Jo Unwin, spoke on Kit's behalf, telling us that Kit had been asked to write the memoir and that the recollections did not come easily to her. She had to dig really deep and inhabit her childhood self. Jo explained that Kit is a very observational person – that it's a characteristic of hers – not surprising given that she's a multi-award-winning writer and has worked in criminal and family law and been a magistrate. But I hope it will be heartening to many memoirists to know that despite this, Kit like us all, had to work jolly hard.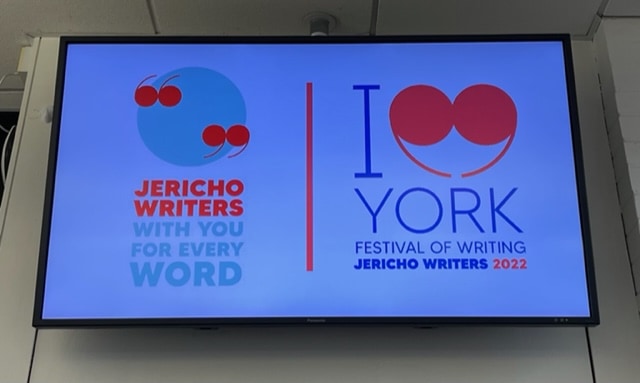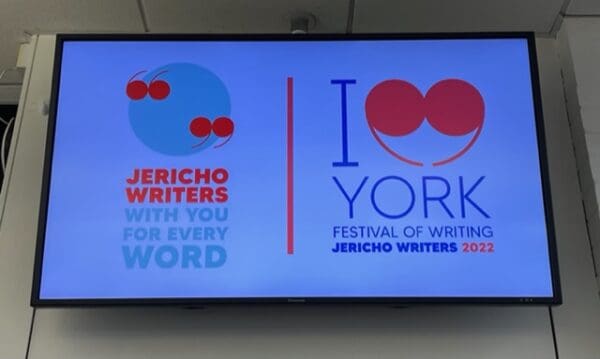 I was pretty busy with my own sessions and having private sessions with memoirists, but I did get to one of Anna Caig's workshops. Anna trains writers in all that essential marketing stuff such as building a personal brand, identifying audience, key messages, digital and social media, interview training and content creation. Oh my goodness, talk about useful! Anna is the go-to woman, clearly. Do check her website out and sign up to her newsletter and socials, as I have. It's the part of the process that most writers find absolutely overwhelming and it's important to remember that even if you get a traditional marketing deal, you'll still have to be involved in marketing to some extent. Food for thought indeed. Anna made this sometimes daunting part of being a writer accessible and less intimidating than it can be.
I also had a lovely chat with Natasha Bell about auto-fiction. Natasha is currently researching a PhD in this subject. We were walking as we chatted – as so many conversations seem to happen at Jericho, so I didn't get to hear as much as I liked about translating truth into fiction but Natasha and I plan to chat again, and perhaps we'll do an online event so you can hear a little more about it. I'm hoping to do this with Anna too.
I heartily recommend the festival; I hope to return next year. Maybe I'll see you there!