"The mind, once stretched by a new idea, never returns to its original dimensions." Ralph Wardo Emerson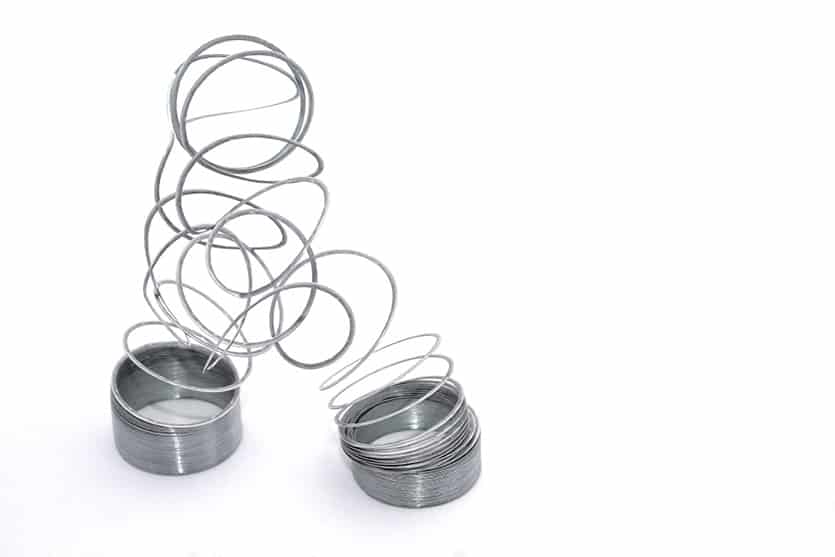 So, you've thought about writing your memoirs, let's make 2016 the year that you actually do it! And where better to start than with my new memoir writing class at the Horsebridge Centre, Whitstable?
The classes will take place on Monday evenings from 7 to 8.30pm in lovely workshop 5 – overlooking the sea. Each session costs £8 and the dates for January to March are January 25, February 8 and 22, March 14 and 21 and then fortnightly from April onwards. I've deliberately given a couple of weeks between each class to ensure people have time to do some writing – I find a week comes round very fast in a busy life!
"A memoir is how one remembers one's own life." Gore Vidal
These classes will suit you if you've done no writing at all or if you have started and need guidance, encouragement and maybe a little nudge! We will look at why we write memoirs, why we don't write memoirs, who we are writing for, how memory works, what we should include, what we should leave out, structure, themes, voice, the distinct types of writing that make up a memoir, narrative, style, dialogue, editing and re-writing, how long a memoir should be, and what to do with our memoirs once they are written.
Sessions will consist of discussions and writing exercises. You will be able to ask questions about any particular issues you are facing in your work. I aim to keep the class small and friendly and please be reassured that everything shared will remain confidential.
If you want to come, please let me know if you can. Feel free to call me on 07710 721 389 or email marnie@yourmemoir.co.uk for more details.
I'm looking forward to seeing you. Now that you've thought of it, it would be a shame to leave your stories unwritten so let's make 2016 the year!
Warmest wishes, Marnie
"That's one regret I have. I didn't get as much of the family history as I could have for the kids." Robert De Niro