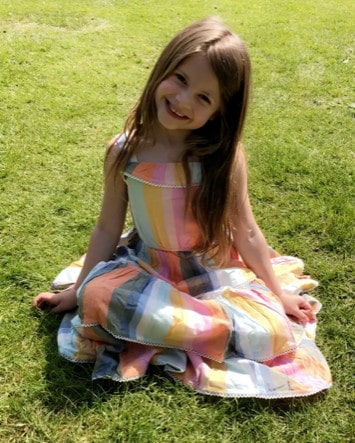 One of our great nieces, Libby, aged six, interviewed her great grandmother, GG, about VE Day 75. GG stands for Great Grandmother and is my mother, Maureen Smith MBE.
GG is 80 and self-isolating due to Covid-19, so Libby spoke to her over the telephone.
The whole family was proud of Libby for taking the time to ask such thoughtful questions.
"Libby decided to interview her GG (great Granny) for VE Day. There are 6 questions that Libby wanted to ask. Libby is 6 and GG is 80.
Libby – How old were you on VE Day?
GG – I was 5.
Libby – How did you feel?
GG – I was excited as my Mummy was putting decorations up, flags and bunting. We had a big street party with the 22 houses in our street.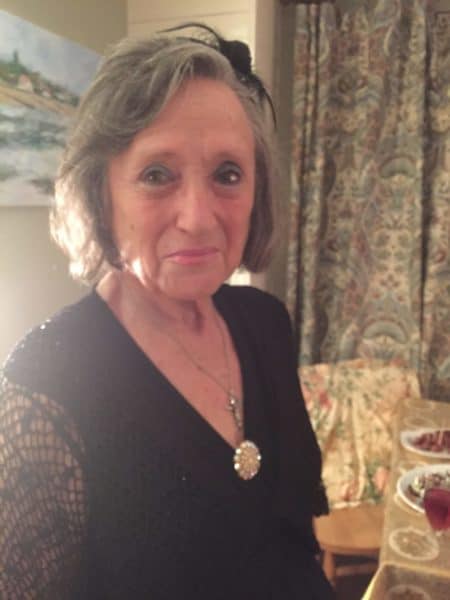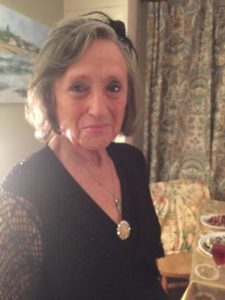 Libby – What food did you eat at the party?
GG – We had banana and marmite sandwiches. My mum also made a fruit cake.
Libby – What did your parents say to you about VE Day?
GG – My Daddy was still away in the war so my Mummy told me that Daddy would come home soon and that we were very lucky. He had been away for 6 years so I couldn't remember him.
Libby – What should I remember today on VE Day 75?
GG – That when there is trouble, people come together, stick together and fight together to make the world a better place. Sadly not all came home and they gave their lives for us and our freedom and we must remember them.
Libby – What are you doing today?
GG – 11am I will be doing the 2 minutess silence, at 3pm there's a TV programme about VE Day and at 6pm a special concert on YouTube. I will be watching the Queen's speech at 9pm."
---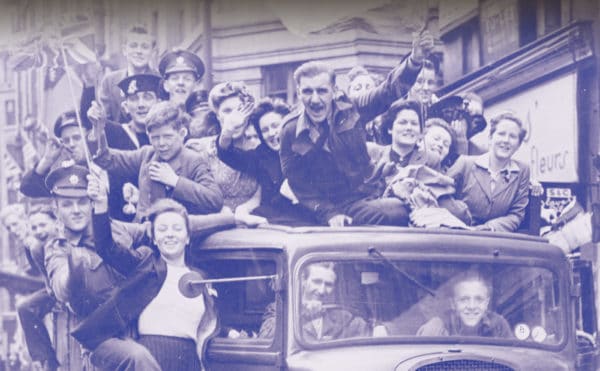 And we were also proud of our nephew, Kieron, who has been volunteering for the Royal British Legion for a few years now. He was honoured to represent them on VE Day 75.
I was deeply moved by both Libby and Kieron's efforts and everything that everyone did, quite differently than planned, to reflect on what this day means.
To those who gave so much, we thank you.