In 2017, Peter Billingham – funeral celebrant and specialist eulogy writer – interviewed me for his podcast, which you can listen to here. We've kept in touch as we have much in common from our love of dogs, travel and motorhomes to celebrating people and preserving stories. He's a lovely, genuine man and a super writer. So I thought we would all enjoy his thoughts on why writing memoir is important. Thanks Peter!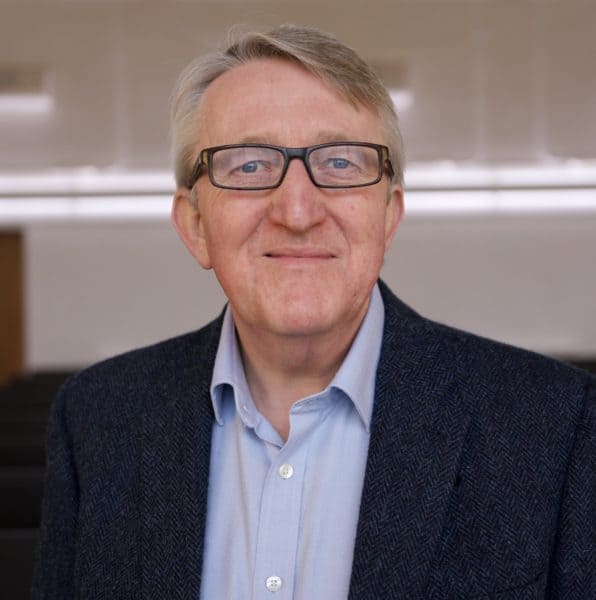 I have stood next to 700 coffins or more. It has been my privilege and honour to stand so close to death.
But I do more than stand there. It is my responsibility to write and say fitting words about the man, woman, young person or baby, a few feet away. Why? I am a funeral celebrant. I am grateful for this vocation. It gives meaning and purpose in how I spend my days.
Because I am a funeral celebrant, it makes me realise the reason you are turning your memories into a memoir could be much more important than you think. Let me tell you why.
From sweet lives not yet begun, and they are always the most challenging, to Briton's oldest living woman for a time – Hilda Clulow. Incredible – Hilda was almost 112 when she died. It is my privilege to write eulogies, short life stories of people every age in-between.
We All End Up As Stories
Each life is a story. Your life is a story too. That is why you are writing your memoir. No two lives are the same. Not even similar. Heroes journeys, or rags to riches. Sometimes back to rags again. One day, we will all end up as a story someone tells. What will they say about you?
This life is precious. But here's the rub. One day, before you know it, someone like me tries to compress all that life lived into a eulogy. That is what I do. I try to capture the essence of a life into twenty minutes. Years into words. Decades into minutes.
Sometimes, honestly, those stories are hard to find. Some lives don't appear to have many stories. Some lives had no control over the hope and future stolen from them. Then 'life' happens, and I'm sadly scratching in the biscuit tin of a life for the crumbs of a story.
There is a moment asking about the life of the person who has died, I dread. These are saddest words I ever hear.
'I wish I'd asked my mom, dad or grandma about their lives when I had the chance.'
I see it in their eyes and pick up in their voice, the poignant realisation that they lose forever those stories. People don't tell the stories of their lives before it's too late. Why?
The Harmony of Life is Louder The Murmur of Death
I am so close to death, it can't help but impact the way I experience life. Hearts resonate with ours. In the way the strings of an unplucked violin vibrate with the sounds of a violin played nearby. It's called mood contagion, or limbic resonance. When we see, hear and feel the goodness of those around us, their dignity, kindness and generosity resonate. The same with sadness and loss. Their loss becomes mine. It could make me maudlin and sad. No, instead, it makes me love life even more.
We do not make lives out of time, but moments. That's what people remember about those they love. It makes me realise how important it is to document those moments of life into a memoir. The benefit is not only for you, but for the generations that follow. Someday, if you write them, there will be a library of your memories. It can make the telling of your life story rich and authentic and helpful and healing. For the day when they say farewell to you.
Yet, there is another benefit. It is even more remarkable that comes from writing your memoir. Something that could sustain you as your years pass. It is this. As you document those memories into stories, the richer your life becomes. You relive the moments all over again. You can do that over and over. Let me tell you why.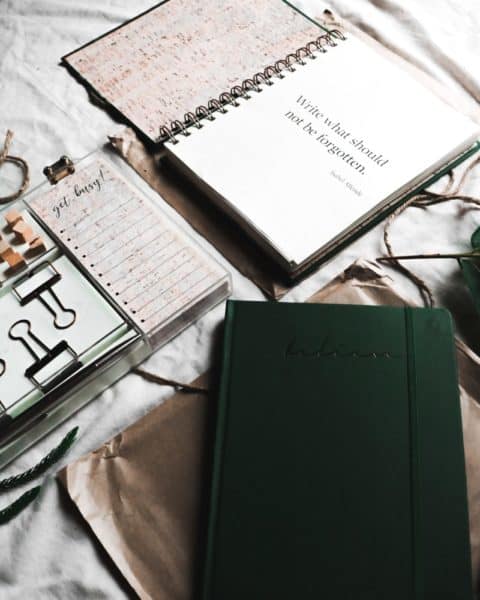 The Granaries of Our Past
I was in Vienna last winter when the phrase, 'The full granaries of the past' came to mind. My wife and I clambered two flights of stairs. It was in an ornate building, on Mariannengasse, a side street north of the city centre. We were glad of the warmth, as the wind outside was frostbiting cold. The mouthwatering smell of bread from a bakery close by was drifting upwards with us. We pulled ourselves up the steps by an elaborate, ornate ironwork handrail. It wrapped around the staircase, each spindle a work of art itself. The walls breathed in the history of generations of people who had lived there. Now it was exhaling its riches. There was one person in particular who once lived there that interested me. We reached the second floor and to a small museum. We entered the former home of neurologist and psychiatrist Viktor Frankl.
Man's Search for Meaning is an incredible memoir. No matter how many times I read about those days in Auschwitz, it fills me with inspiration and hope. It's Frankl's words about storing the memories of our life forever that have stayed with me. We lose nothing of our life; he says. The promise comes with a caveat.
Viktor Frankl says it this way.
"In the past, nothing is irretrievably lost, but rather, on the contrary, everything is irrevocably stored and treasured. To be sure, people tend to see only the stubble fields of transitoriness but overlook and forget the full granaries of the past into which they have brought the harvest of their lives: the deeds done, the loves loved, and last but not least, the sufferings they have gone through with courage and dignity. From this one may see that there is no reason to pity old people. Instead, young people should envy them."
Every experience and every event. Every twist and turn down sunny lanes and up the dark alleys of life is 'irrevocable stored.' Shaping the person I am today, good and not so good, by those deeds done. The loves I have loved, and whatever sufferings just or unjust I have experienced. What strikes me more is how Frankl soothes the sores of facing the future short years. He does it by reminding me that everything in these 'granaries of the past' we never lose.
And here is that caveat – if we write them.
The memories are ours alone in our head when we write them; they become open storehouses also to those we love. Writing your memoir is the best way you can tell the story of your life. Why wouldn't you want to recall memories of your past, write them in the present, and preserve them for the future?
It is a gift to yourself. But here is the best part.
Your memoir is more important than you think. Because, one day, it will be a blessing for your descendants.