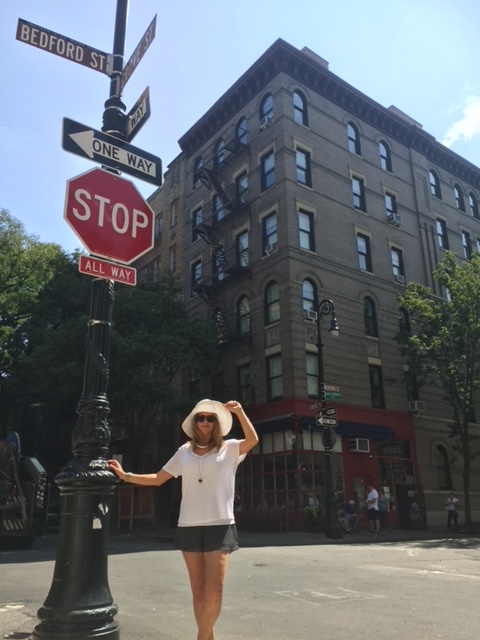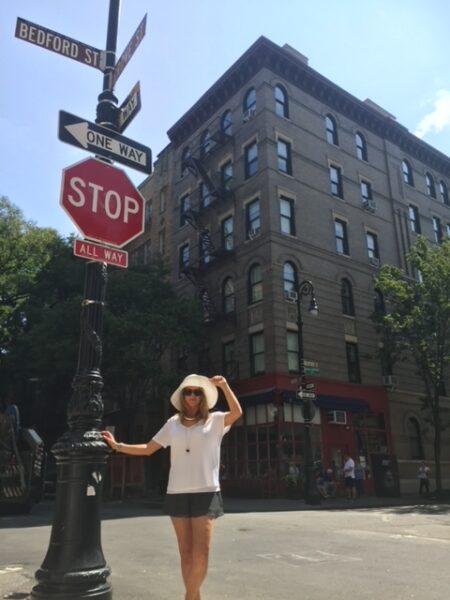 (I checked, it's definitely squib not squid)
Some finales are a bit rubbish, aren't they? I never watched Game Of Thrones but I know some people really had the hump about it.
This year, since they put it all on Netflix, I decided to finally watch Seinfeld. The whole shebang. I really loved it. I'm a huge FRIENDS fan. I started watching in the 90s and have seen every episode 40 million times. So I particularly enjoyed spotting all the FRIENDS stories, scenes and characters that were inspired by Seinfeld. If you're a fan of FRIENDS and you've not seen Seinfeld, I recommend doing this.
I am also a huge Julia Louis-Dreyfus fan as a result of Veep. She is magnificent in Seinfeld. I also recommend watching her and Jerry's Comedians In Cars Getting Coffee. It's adorbs.
But the finale of Seinfeld bummed me out.
I won't spoil it for you in case you haven't seen it, but it tried way too hard. I would have preferred it to be much more like the finale of FRIENDS, which was simple, authentic and heartbreaking.
The end of Seinfeld reminded me of memoirs, many of which I read/edit in the draft phase, where the author writes a final chapter, sometimes as an epilogue, which is basically a massive information or emotional download.
I've written more about why authors do this here. It's fine to do this, natural even, in your first or second draft. It stems from a lack of confidence or too few drafts. Confidence grows with each draft. Another reason to take your time.
Information and emotion should be woven into a book, not dumped at the end after all the stuff that happened.
So how should we actually finish our memoirs?
It can be hard to know where to stop writing, where in your life to press stop, and bring the curtain down. But the best advice I can give you is to stop thinking about the perfect ending in terms of poignant words.
As Carmen Maria Machado (author of In The Dream House) says, "You have to let the reader go."
Picture yourself as they walk away.
Then write that.