Dog Tales! Kabul Cafe! Vanessa Nicolson!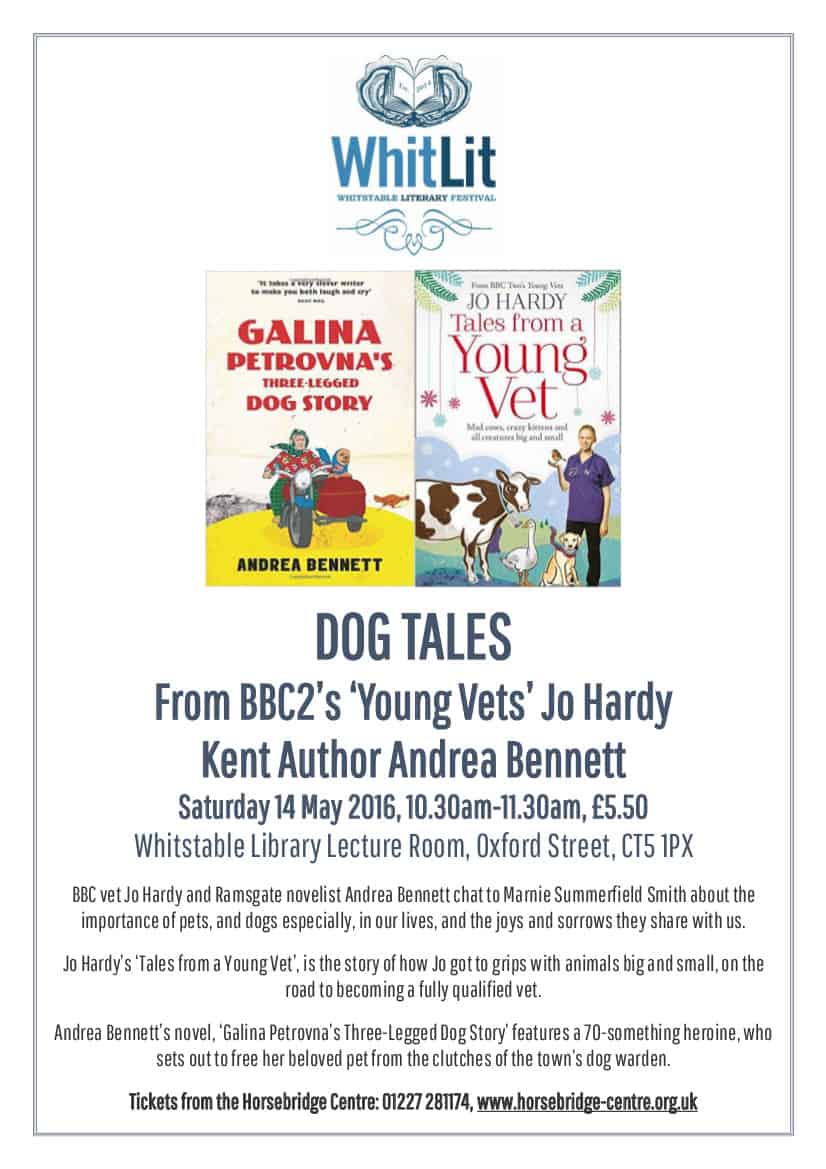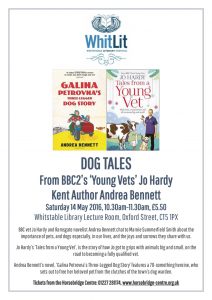 It's just two weeks until WhitLit, Whitstable's very own literary festival, now in its third year. There are some absolutely superb events and guest authors – festival director Victoria Falconer has surpassed herself – so do check out the website for a full calendar. I am hosting three events that touch on my three main passions – dogs, Afghanistan and memoirs! If you'd like to come along and hear from some extremely interesting people who also happen to be great authors (and support me) I would be grateful.
1. Saturday, May 14th. Whitstable Library Lecture Room, 10.30am – 11.30am, £5.50. Kent based BBC vet Jo Hardy and Ramsgate novelist Andrea Bennett chat to Marnie Summerfield Smith about the importance of pets, and dogs especially, in our lives, and the joys and sorrows they share with us. Andrea Bennett's debut novel, 'Galina Petrovna's Three-Legged Dog Story' features Galina, a 70-something heroine, who sets out to free her beloved pet from the clutches of the town's dog warden, and embarks on an adventure that will change her life. Jo Hardy's 'Tales from a Young Vet', is the story of how Jo, star of BBC2's Young Vets got to grips with animals big and small, on the road to becoming a fully qualified vet. Together, both writers will explore our relationship with our pets and their importance to our lives. (I have read Jo's book, still reading Andrea's. Jo's is an absolutely charming window into the life of a vet – laughter and tears – I loved it!)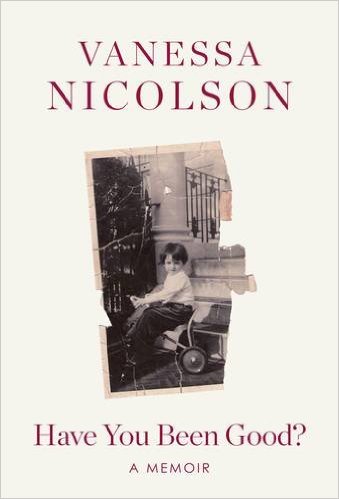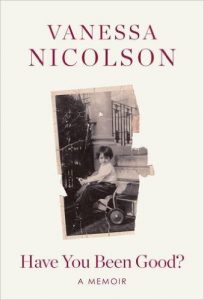 2. Saturday, May 14th. Horsebridge Centre, 1.30pm to 2.30pm £5.50. Living with a Literary Legacy – Vanessa Nicolson. Vanessa Nicolson is the granddaughter of Vita Sackville-West and Harold Nicolson. Born to an illustrious name and an unhappy marriage, her father, the art historian Ben Nicolson, was homosexual and his marriage to Vanessa's Italian mother fell apart when Vanessa was young. In her powerful memoir about love and loss, she chronicles her disjointed childhood and reckless youth, including holidays at Sissinghurst Castle, her experiences at English boarding school and her daughter Rosa, who died, aged 19. Vanessa Nicolson was an art historian and curator. Her publications include 'The Sculpture of Maurice Lambert' commissioned by the Henry Moore Foundation. She lives in Sissinghurst, Kent.
(I have read Vanessa's book and it is hands down one of the best memoirs I have ever read. It is honest, gentle, bleak and ultimately in that way that memoirs can be – a truly nourishing gift to its readers.)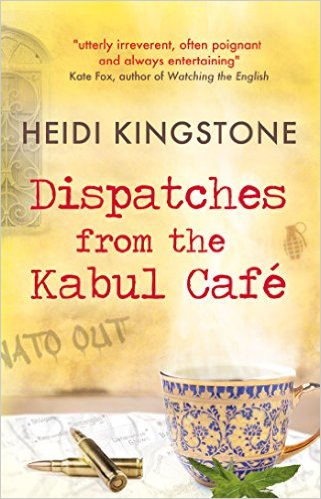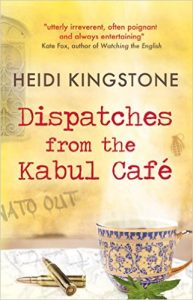 3. Sunday, May 15th, Whitstable Library Lecture Room, 1pm to 2pm, £5.50. Dispatches from the Kabul Cafe – Heidi Kingstone. Where can you buy 913 Kalashnikovs? How do you tell a friend her expat lover is never coming back? What's it like to date a mercenary? In 2007, Canadian journalist Heidi Kingstone arrived in Kabul to uncover the mysteries of this turbulent corner of the world. Heidi talks to Marnie Summerfield Smith about her encounters with idealists, gunrunners and warlords. A passionate advocate for women's rights, she witnessed women as heroes, victims, freeloaders, and rivals. Heidi's account of ISAF-controlled Kabul is atmospheric, personal and often painful. Heidi Kingstone is a foreign correspondent who has interviewed key international figures from Benjamin Netanyahu to Princess Anne. (I have nearly finished Heidi's book and it is utterly gripping and truly fascinating – a view into a world rarely seen.)
Marnie knows her stuff. She is encouraging and insightful and used her knowledge of writing coupled with strong listening skills to guide me towards finishing my story. The retreat was intimate and provided me with lots of time to write and also time to spend with other writers. Thanks Marnie for a marvellous retreat.