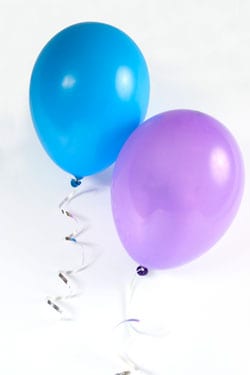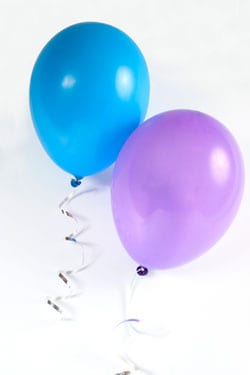 Hard as it is for me to believe, Your Memoir is two years old this month, August 2013. Yay!
You can never be complacent when you run your own business but *touches wood* I couldn't be happier. I am busy, people are finding me. I seem to be offering something that people want and need.
I am currently working on 15 memoirs over varying time frames from five months to two years. The subjects range from bereavement, adoption – negative and positive experiences, life in children's homes – good and bad experiences, life as a Playboy bunny, self help, divorce, careers in entertainment, family adventure, the good life, false imprisonment, culture clashes, the hippie trail, lives in medicine, music, regrets, secret lives, love, passion, religion, grief and several books that don't have themes but are instead life stories from the cradle to the rocking chair.
I am loving it. I get to spend quality time with people, listening to them, getting to know them, asking the questions I think readers (be they family or public) will want to know, developing relationships and gaining cherished friendships. I am always learning, serious things like how to survive when life throws you its absolute worst and fun stuff like how Frank Sinatra slept post coitus (hands behind his head to keep his wig straight, since you were wondering).
I am crying one minute and honking with laughter the next. I am constantly surprised. And then, at the end of the process I hand over something really precious – a person's life story, their memoir that will live forever.
I really can't believe my luck and I would like to thank my husband, Dyfed Edwards, whose idea Your Memoir was. An idea that could only have come from someone who believes in me and knows me so well – knows that I love people and that I am yet to meet someone I find boring.
And I want to thank my authors who put their trust in me and tell me everything including secrets that will never be printed but which I will take to the grave. Thank you all for your stories. It really is an honour to be your ghost.
I hope you can take ten minutes now to watch a celebratory video of Molly and Peggy Bensaid, the Bensaid Twins, who were morale-boosting entertainers during the Second World War and went on to have a fabulous career in variety, performing with Bruce Forsyth, Shirley Bassey, Tessie O'Shea, Tommy Trinder, Laurel and Hardy and Tommy Cooper, among others.
In the 1950s, the Bensaid Twins were two-thirds of the UK's only female clown act – the Three Buffoons. They had special clown shoes made by Freed of London, which they recently brought down from their loft. Here they are, enjoying clowning about once more and belying their age, which is considerable…
The Bensaid Twins' memoir will be out later this year. I hope it will be nearly as adorable as they are and I hope Your Memoir will be as enduring.