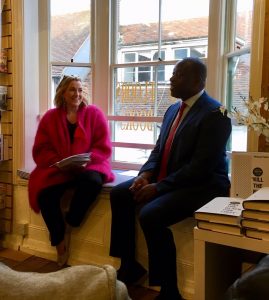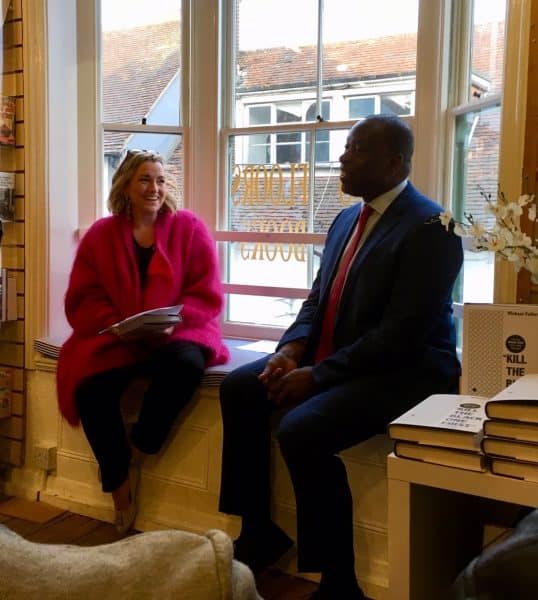 I first met Marnie when she interviewed me at Harbour Books, Whitstable about my book Kill The Black One First – a memoir.
I found her a very warm and helpful person. She was very well researched and her questions incisive and pertinent. She certainly helped make the event a success.
Michael Fuller QPM, Former Chief Constable of Kent
I found the entire process with Marnie as my ghostwriter to be cathartic in every way. Where I had felt nervous and anxious about putting pen to paper, I found myself feeling optimistic and often excited.
Read More

→