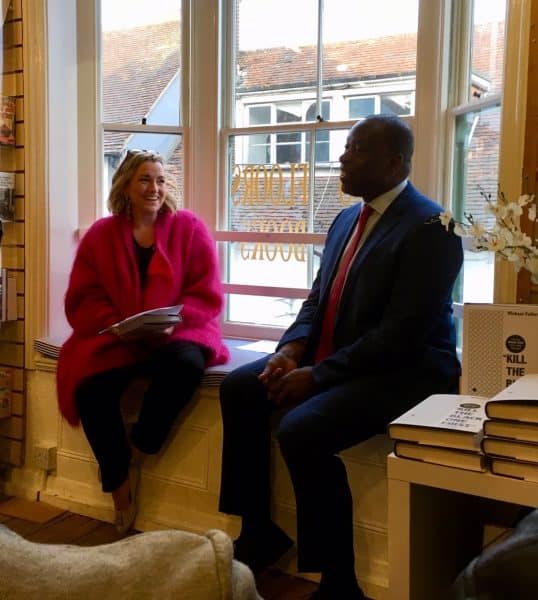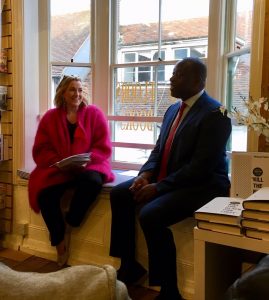 I first met Marnie when she interviewed me at Harbour Books, Whitstable about my book Kill The Black One First – a memoir.
I found her a very warm and helpful person. She was very well researched and her questions incisive and pertinent. She certainly helped make the event a success.
Michael Fuller QPM, Former Chief Constable of Kent
Marnie knows her stuff. She is encouraging and insightful and used her knowledge of writing coupled with strong listening skills to guide me towards finishing my story. The retreat was intimate and provided me with lots of time to write and also time to spend with other writers. Thanks Marnie for a marvellous retreat.