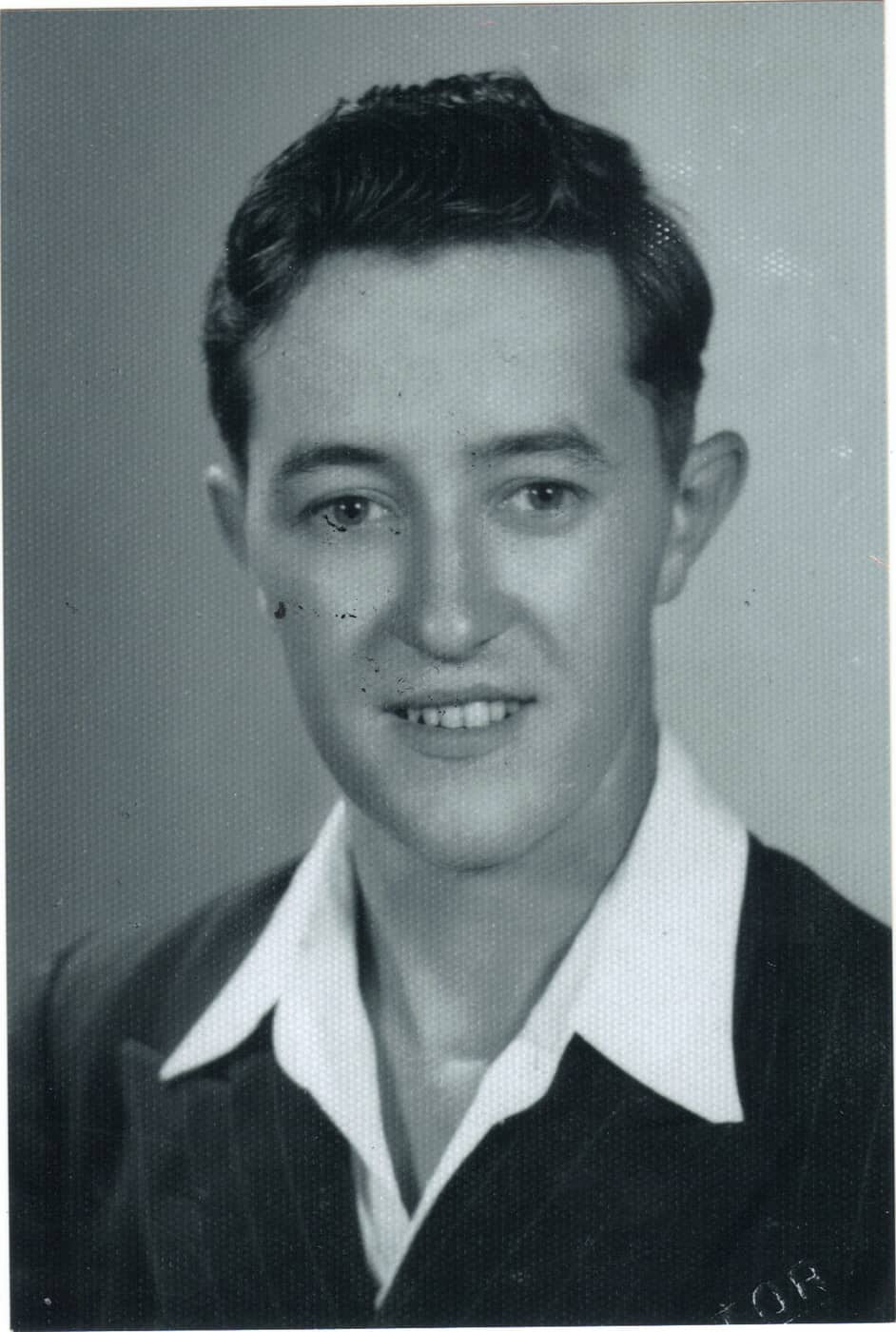 Last Thursday, October 18, one of my first authors died. Gerard Mason was 80 and passed away peacefully at Canterbury Pilgrims Hospice.
I was very glad to have visited Mr Mason (as he was to me) to say goodbye a couple of days beforehand. He was a lovely man and I really enjoyed getting to know him as we worked together on his book – Memories Of A Lancashire Lad.
I offered to help Gerard's daughter with any of the tasks that need to be done when arranging a funeral and I'm glad to say that she took me up on this offer. I wrote an overview of Gerard's life for the humanist who will be talking about Gerard at his service.
My process for doing this was to open the final edit of Gerard's memoir on my computer and copy it to a new document. I set about editing this new document and reduced it from 30,000 words to 4,000. I left in the 'important stuff'. When and where Gerard was born, where he went to school, where he worked, which regiment he was in in the army, houses he lived in, where he and his wife, Jean, married and honeymooned, the dates their children were born and some of the associations he belonged to.
What was cut away were the anecdotes. His despair on missing out on a Christmas present he wanted, his emotion at hearing war declared, how much he loved toast, dripping and tea served in enamel mugs by Bill the Brazier, his sorrow at the death of his mother, how he scored a goal to commemorate the death of his father when he couldn't get to the funeral, his opinions on modern-day footballers, his love for his dog Pal, amusing escapades and much, much more. I left some in, to give the reader a flavour of the man, but 26,000 words worth of Gerard's life had to go.
Most of us know the 'important stuff' about our parents. When they were born and where, their houses, jobs, where they were married, football team of choice, where we ourselves were born. But what about the other stuff? Anecdotes, feelings, memories, love, amusing escapades, regrets, wishes, dreams and wisdom. What happens to the truly precious stuff?
In Gerard's memory I implore you to speak to the people dear to you. Ask them about their lives. Record them as they tell you. Let them ramble on. One day, you'll be grateful that they did. And start writing yourself. Now. It doesn't have to be perfect, it just has to be captured.
As I edited Gerard's life to an overview, it occured to me that if Gerard hadn't written his memoirs, he would have taken those 26,000 words of memories with him when died.
They would have been lost forever.
Fortunately, they weren't.
Thank you Mr Mason and goodbye. I will never forget you x