This week I heard an extraordinary family history story from a friend via Instagram. I say friend, this is actually the wonderful, patient person who encouraged me in my early days of journalism. But that's another story. This person, a great writer in their own right, assured me that they are going to make time to write their story.
I hear that a lot.
"I'm going to make time."
"I must make time."
"When I get time."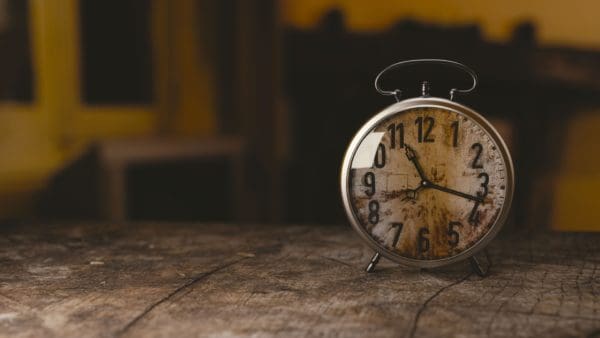 And in the last two days, I've had one email from a lovely gentleman who needs my help because he's poorly and doesn't want to "fall off his perch" before he gets his story down. And I have also received a document from a writer I'm mentoring entitled: written against the odds. Don't we all know that feeling!
So when I say that I hear, "I'm going to make time," or "I must make time," it's not that I don't believe people. I do and I do everything in my power to encourage them. But what isn't true, is that we can make time.
No. We can't MAKE time. We have to TAKE time.
Because we have time. We have all the time we're going to get. What we need to do is use it in a way that means we do the things we want to do.
I've been reading Atomic Habits by James Clear. It's to help me with some things I want to put in place other than writing, which is my job, with deadlines, so I don't struggle with that one.
One of the things I've gleaned is this: Some people want to write memoirs. And in terms of goal, there is no difference between the people that do write a memoir and those that don't. Those that do and those that don't have the same goal. As James says, "Winners and losers have the same goal."
Now I'm certainly not calling you a loser if you haven't written your memoir yet, but you get the point. But if it's not about having a goal, or an intention, what is it about?
It's about having a system that supports your goals. One thing that James' has helped me with is batching my habits. So looking at the habits I already have, then attaching a new one to it. So, for example, I always do my yoga and meditation in the morning, but I'm rubbish at doing the exercises my physio gave me for my tight quadriceps. So now, instead of "making time" for those exercises during the day, which I never did, I batch them between yoga and meditation.
Environment, so leaving things where they're obvious (gym clothes, night cream) is one of his suggestions too.
There's more to it, of course, and I'll write more about it another time. I also recommend checking out James' book or an overview.
But maybe this will help you. Ask yourself, what do you already do that you can attach writing time to? It doesn't have to be a lot of time each week. Maybe you could decide that you always do it before church, or aqua aerobics, or for half an hour after your favourite TV show, or an hour before (or after!) you go to the pub on a Friday night.
You could join me in The Memoir Den. Two hours, once a fortnight. Job done.
Let's get your memoir written. And let's stop telling ourselves we can or will make time.
We have all the time we're going to get.
We need to sort out how we spend it.